If you see the message saying your phone number is already taken, it normally means that you have already signed up for an Arke account.
All you need to do now is login, by entering the account details you're registered with and click the green Login button.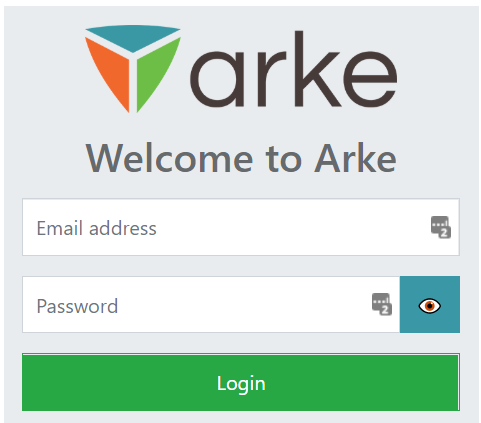 Was it not you who created an Arke account with your phone number? Please contact Arke support and we'll be happy to look into it for you.