In order for Arke to access the contacts on the phone, you will need to approve access for the app.
You can approve access when initially installing and setting up the Arke app or you can access the Settings of the device to update this in the future.
If the access isn't approved at initial setup, you will need to go to iOS settings to approve.
Follow these 3 steps to enable the access:
1. For iOS, navigate to the Settings app on the device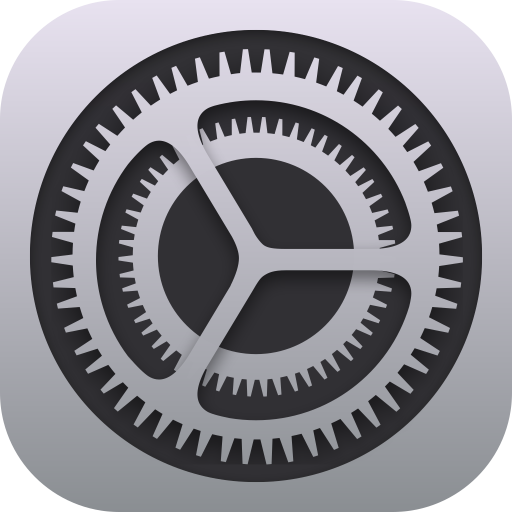 2. Scroll down to where you see Arke listed among the apps installed on the device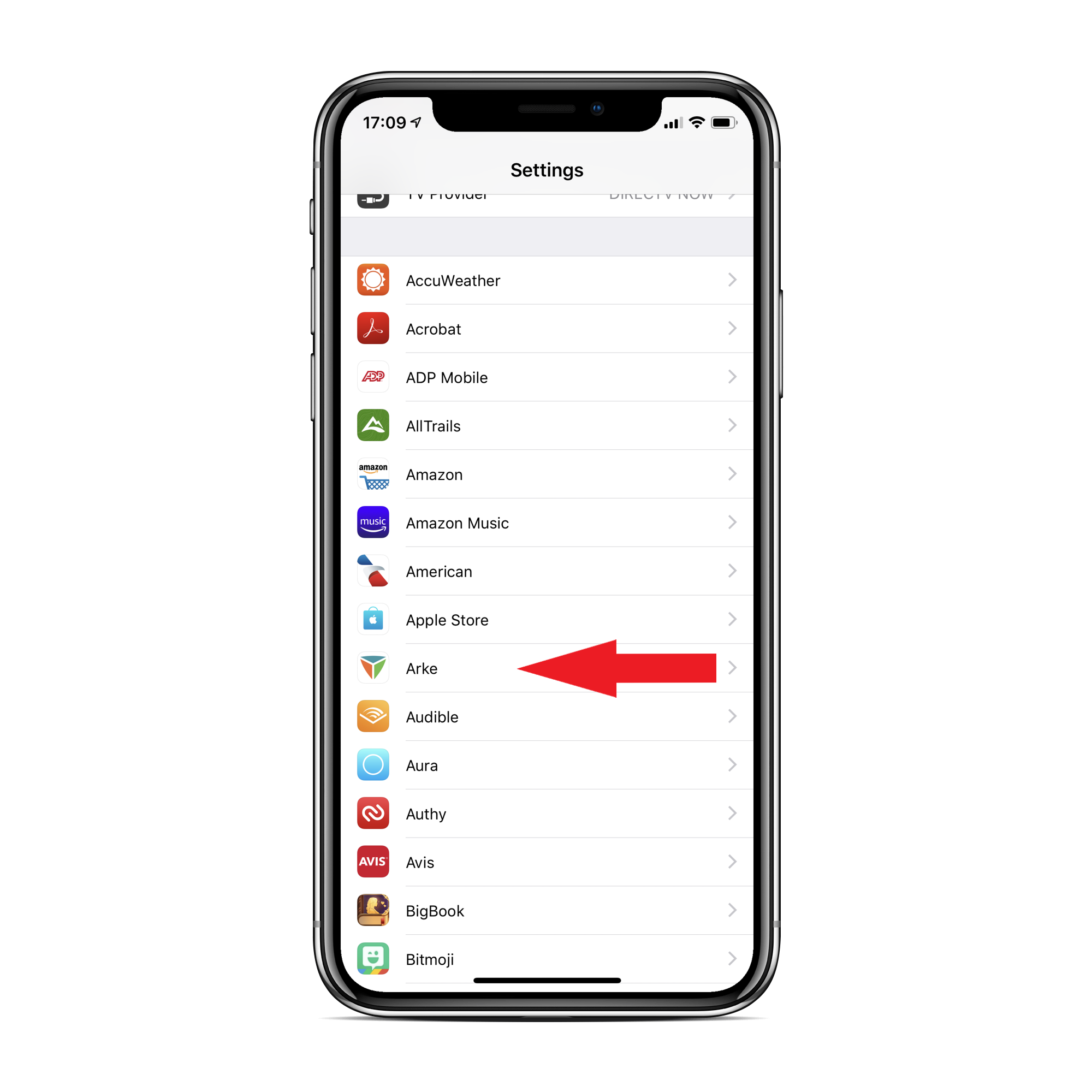 3. Ensure the 'Contacts' slider is enabled under the app specific settings